Saison Festival Skincare Favorites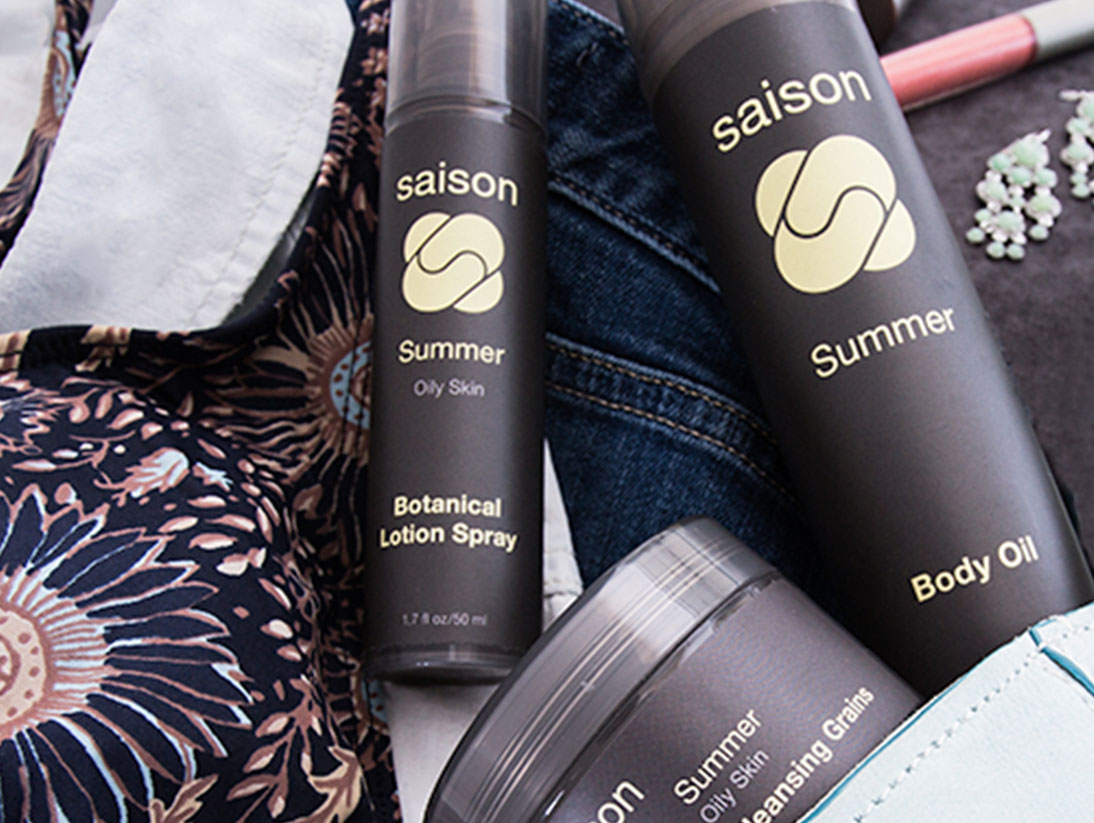 Headed Out To Coachella This Weekend 🌵😎🎤🎵
Here are some of our Festival Favorites to pack for your desert getaway:
SUMMER BOTANICAL LOTION SPRAY
Keep hydrated and refreshed throughout the day. Packed with Aloe Vera, Glycerine, Basil, Calendula, Chamomile, Cucumber and Peppermint this Lotion Spray will keep you cool, keep your skin looking dewy and help calm your skin after too much sun exposure.
SUMMER CLEANSING GRAINS
Packed with Kaolin Clay, Milk, Honey, Rice, Pineapple, Strawberry this is a great multi-tasking product that will deep clean, exfoliate and brighten skin after a long hot day out in the desert.
SUMMER BODY OIL
Super hydrating, this Body Oil absorbs into your skin quickly and gives your skin a beautiful glow.
Rock on!
---
Festival Skincare Must Haves
festival skincare must haves
---