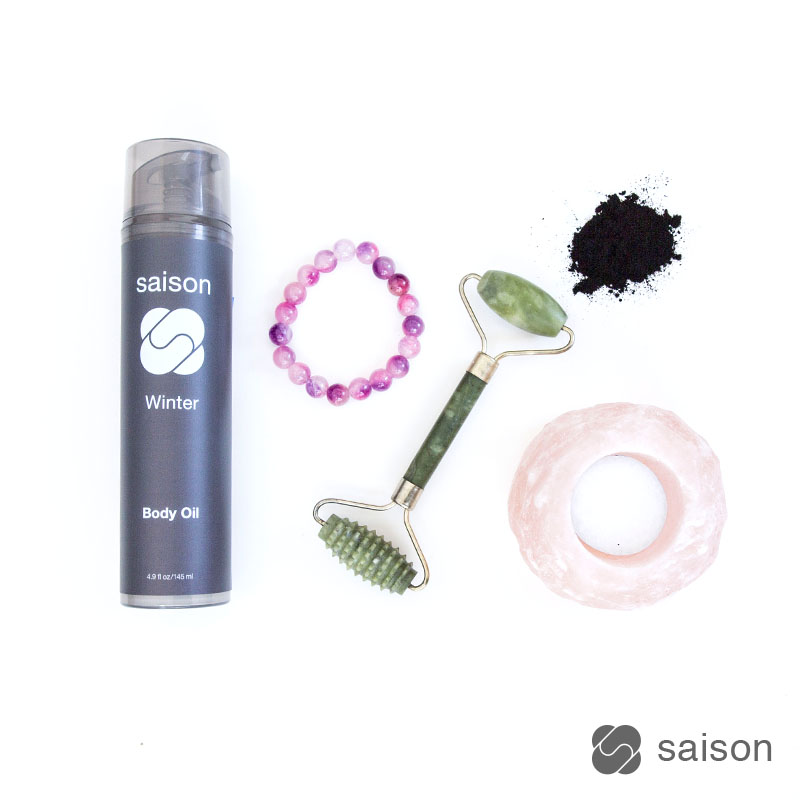 HYGGE MEETS JIMJILBANG
The Danes are spot on when it comes #hygge – creating a ritual of enjoying life's simple pleasures. Especially, with this cold weather, who wouldn't want to snuggle up in a cozy blanket, have a warm cup of tea, light a candle, relax with a face mask and meditate?
We're embracing this ritual and applying the #jimjilbang concept of the different heated medicinal rooms at a Korean Spa to help you get through the last part of this chilly winter.
At the Korean Spa – after you've received your full body scrub and massage, you are bathed in milk and oil to keep your skin soft and silky, you head towards one of the special heated rooms that are lined with various stones or minerals to further strengthen and rejuvenate your body.
Some of the most common types of rooms include:
Jade – helps balance hormones and eases muscle tension
Amethyst – naturally emits infrared rays to relieve inflammation
Salt – purifies the respiratory system and improves the immune and circulatory system
Charcoal – detoxifies the body
Here, we're cranking up the heater, and slathering on the Winter Body Oil – made with Organic Camellia, Jojoba and Safflower Oil. Next, we apply a little Body Oil to our face and use the Jade face roller to perk up the circulation and oxygen flow to our face. We then mix some of the Body Oil with some Activated Charcoal to make a detoxifying face mask. We light a Himalayan Salt Candle and use this Amethyst bracelet to do some simple meditation exercises.
Hygge Meets Jimjilbang | Saison Organic Skincare
---