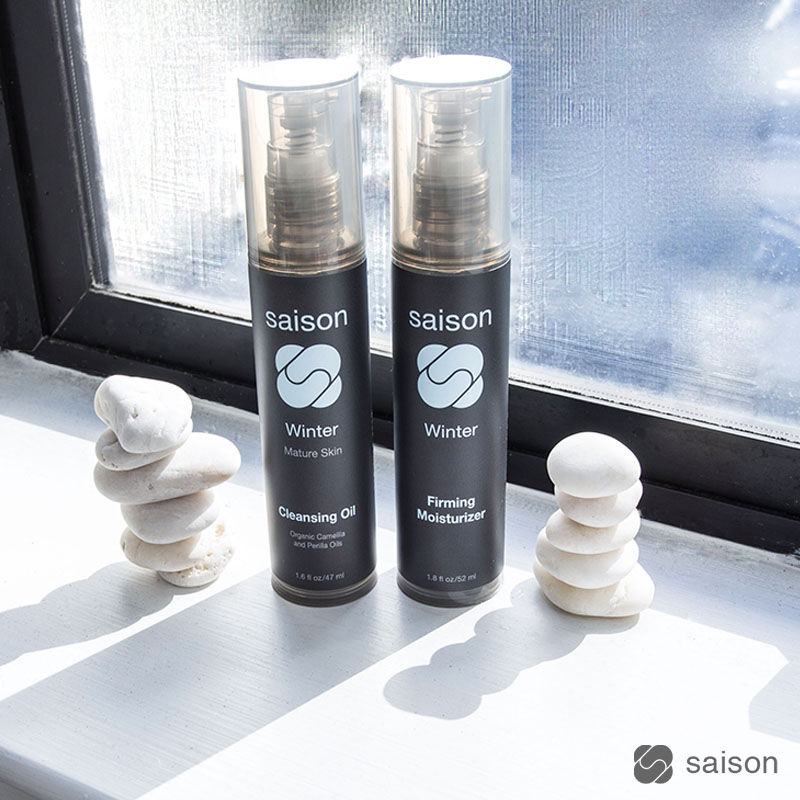 LUNAR NEW YEAR SKINCARE ROUTINE
Have your New Year's Resolutions fallen to the way side? Here's a chance for a do-over.
Today, we're kicking off the Year of the Dog 🐶 It'll be a year that will refresh and regenerate different aspects of your life. And unlike the other New Year's, where you resolve to do better, we like incorporating the tradition of stacking stones. Each stone represents a wish that you would like to see come true – and we think this practice of positive visualization is much more productive and a less disappointing practice than upholding resolutions.
TELL US – WHAT ARE YOU WISHING FOR THIS YEAR?
And with this long winter weather lingering in most of the country, we wish for soft, healthy, rejuvenated skin for everyone.
We're calling special attention to the Winter Cleansing Oil and the Winter Firming Moisturizer, which includes ingredients like Organic Camillia Oil, Organic Perilla Seed Oil, Organic Bamboo Extract, Organic Algae Extract, Knotgrass Flavonoids to help moisturize, smooth and firm up dull, tired winter skin.
Lunar New Year Skincare Routine | Saison Organic Skincare
---