Sundance Festival Skincare Essentials
Starring in Sundance Festival Indie Lounge, celebrities and VIP guests were treated to the Saison Ultra Nourishing Moisturizer and Hydrating Hand Cream to help keep their skin soft and moisturized in the cold winter weather.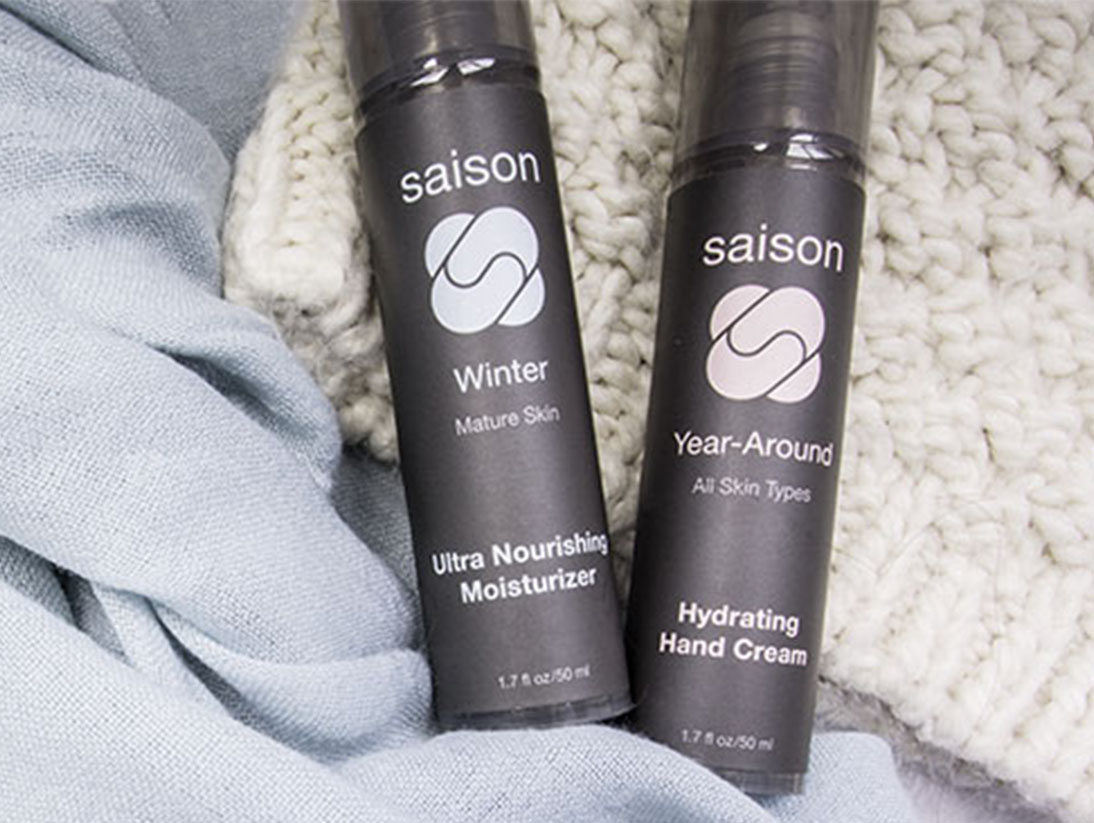 Sundance Festival Highlights
Special thanks to Missi Pyle for showing some #saisonbeauty love. Some of our other favorite gifting suite visitors included Xosha @XoshaRockstar and the cast of Miles Ahead including Don Cheadle and Keith Stanfield. We hope they enjoy the Saison Beauty winter essentials!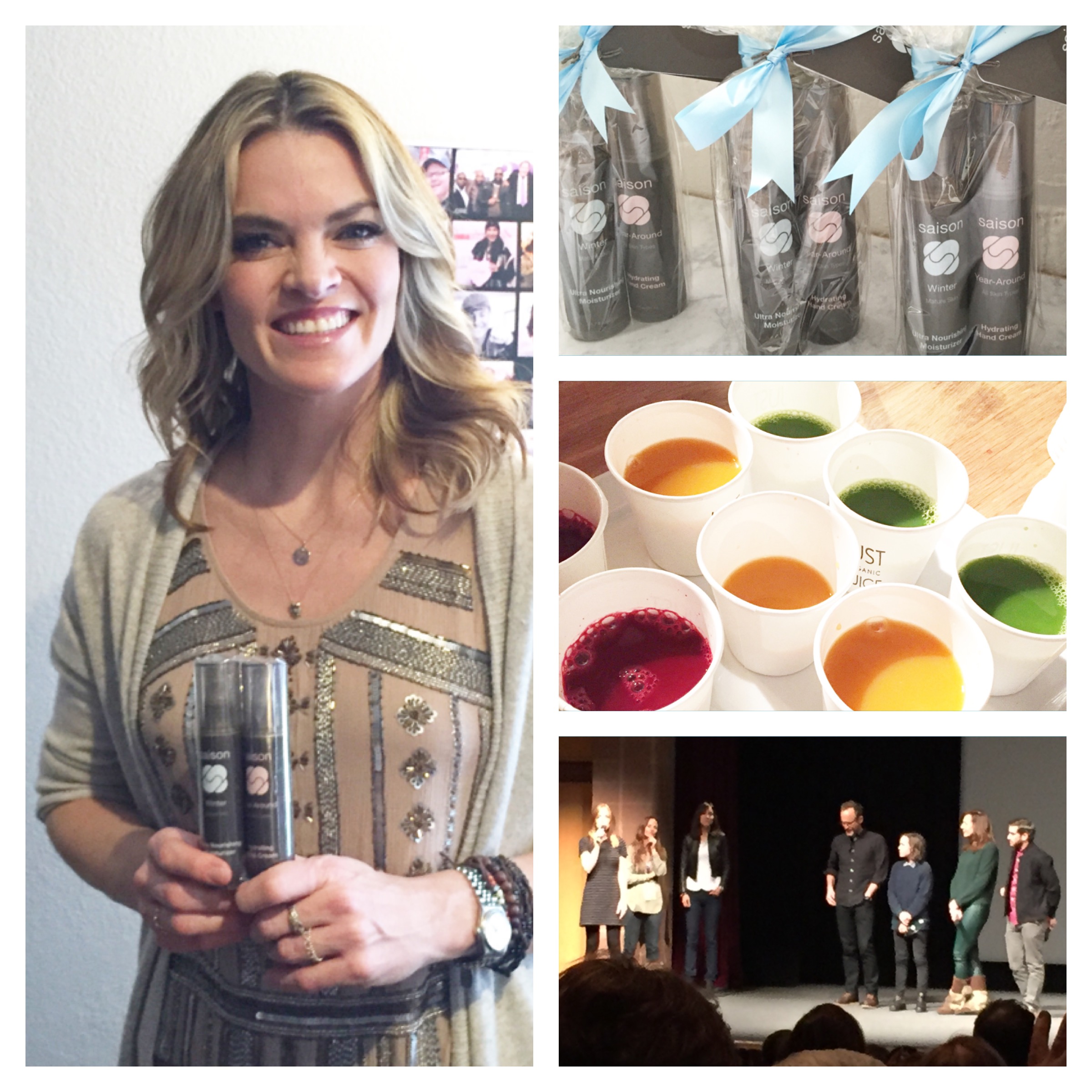 Sundance Festival Fun
We also took some time to enjoy Park City and ran into the cast of #thehollars with @joshgroban #charlieday and #sharitocople! We also enjoyed the fantastic Tallulah premiere. Powerful performances from Ellen Page and Allison Janney. Along with Sian Heder, they prove that Women In Hollywood rock!
It was a great ending to a fantastic trip.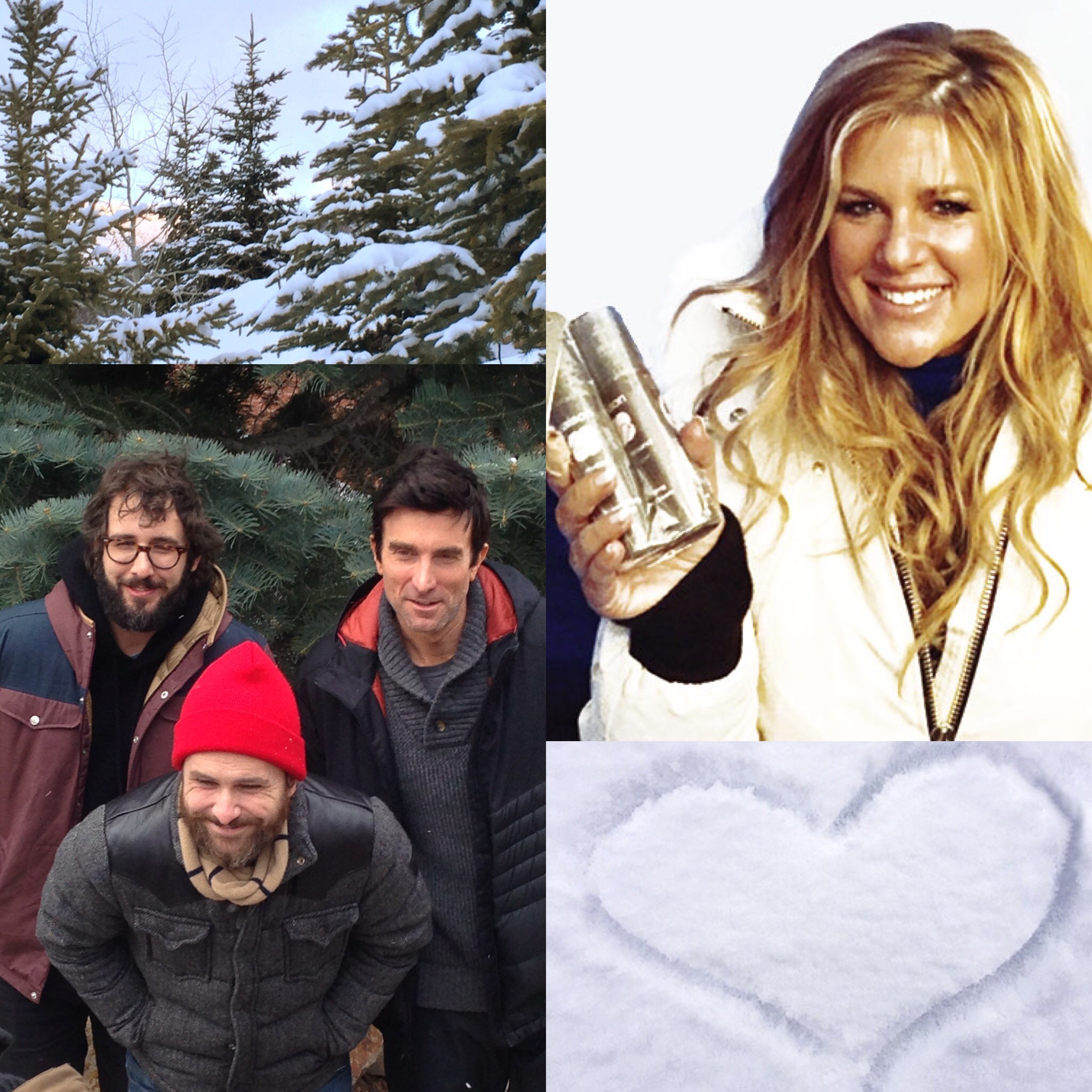 ---
sundance festival skincare
---