About Summer Skincare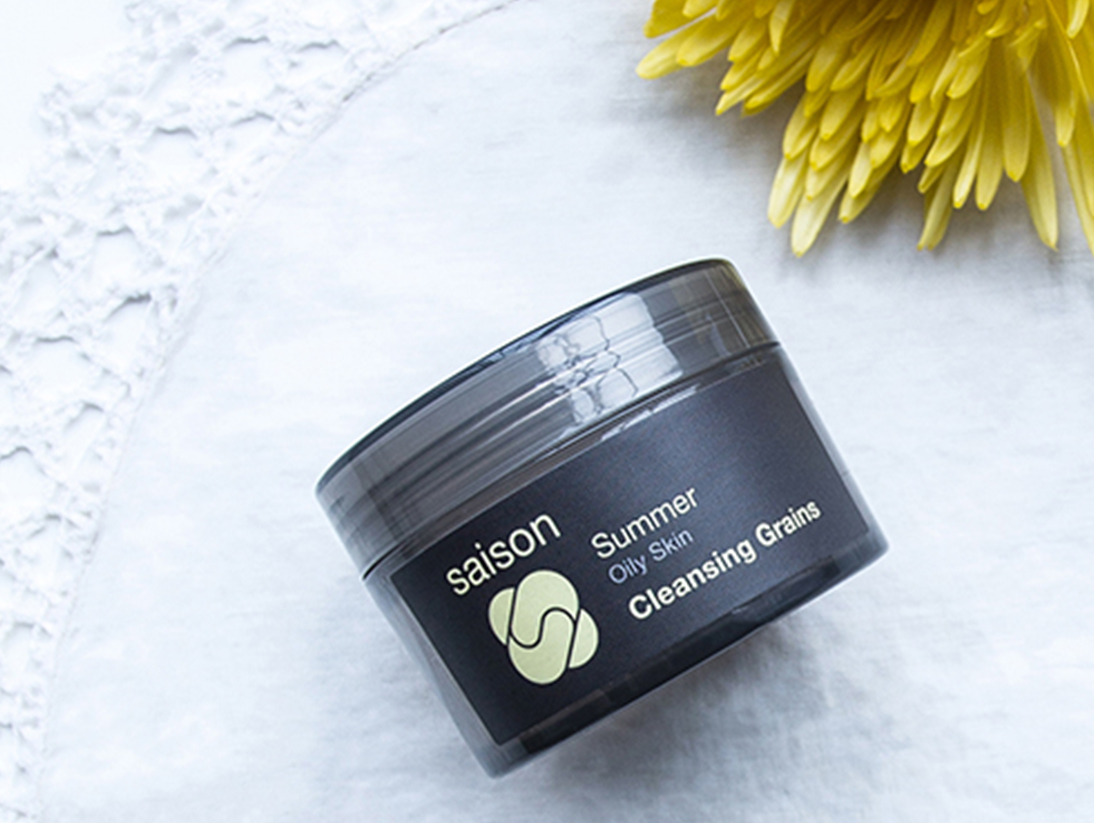 Summer is finally here!
Can't wait for the long, sunny days; cool, icy treats; and refreshing water activities. But, before you head out, take a moment to reassess your skincare needs.
Of course, full-body sun protection is a top priority, but also consider these skin care musts:
• Prevent skin dehydration
• Minimize oil production and acne
• Treat sun damage
• Slow down signs of aging
• Show off smooth, healthy skin
This summer Saison will arm you with easy, healthy tips to get you through the hottest season of the year.
---
summer skincare
---