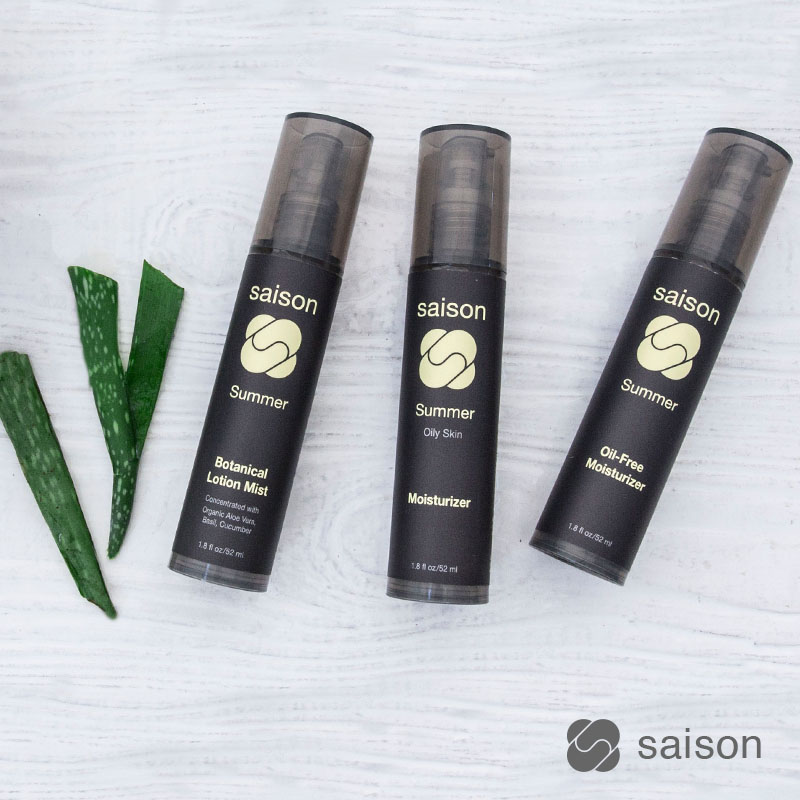 Aloe Vera Spotlight
One of our favorite ingredients is Aloe Vera.
This plant is a medicinal wonder. It has amazing healing powers to help cuts and burns, and it is very hydrating.
Especially for the summer, where you want something hydrating that your skin can easily absorb, you also want something that can soothe and repair your skin from increased sun exposure this time of year.
And if your skin is feeling especially oily or are experiencing increased acne, Aloe will help balance your skin and help heal any acne scarring.
Aloe Vera Spotlight | Saison Organic Skincare
---