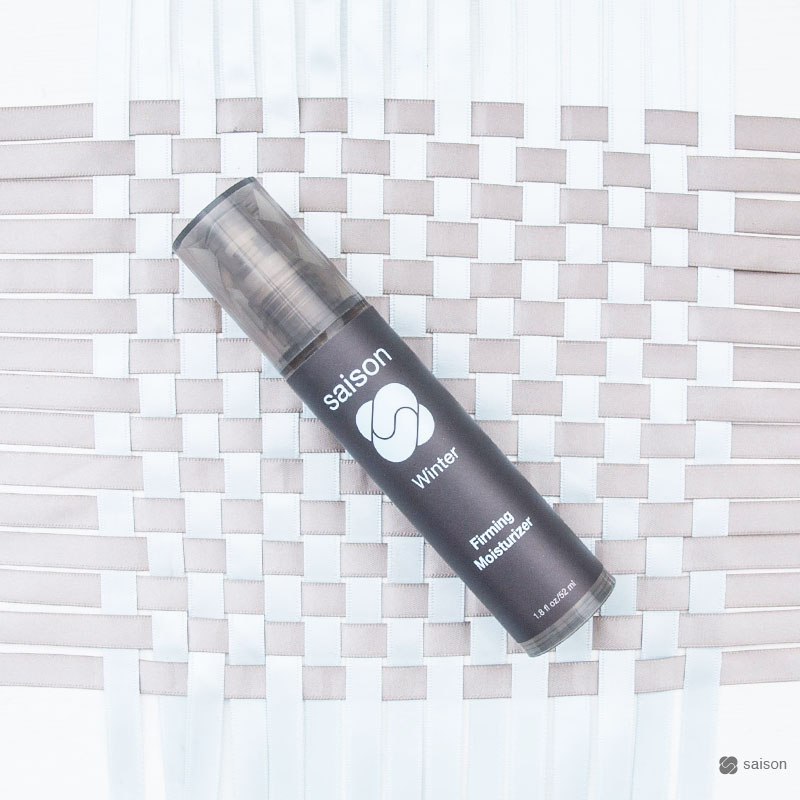 CHECK, MATE
Is it too cold outside and too warm inside?
Is it making your skin feel dull, dry, chapped or flaky (or all of the above)?
Is your face so dry, you're starting to see fine lines, despite your age?
Introducing the WINTER FIRMING MOISTURIZER.
This moisturizer is formulated to help protect and heal your skin this time of year. This formula features ORGANIC ROSEHIP, POMEGRANATE and VITAMIN C to help brighten your skin. ORGANIC ROSE, ORGANIC ALOE VERA, ORGANIC HELICHRYSUM will help calm and heal your skin, and ORGANIC ALGAE, ORGANIC BAMBOO and ORGANIC PERILLA will help improve skin texture and elasticity.
SHOP NOW
Winter Firming Moisturizer | Saison Organic Skincare
---