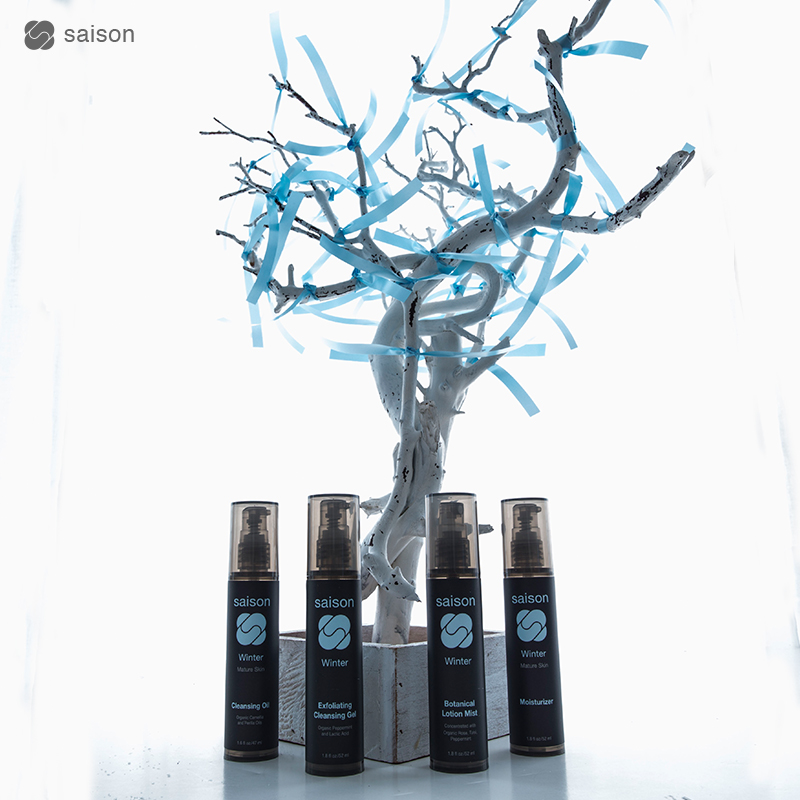 NEW YEAR, NEW YOU | NEW YEAR SKINCARE ROUTINE
In Japan, there is a New Year's tradition, Omikuji, where you receive a fortune-telling piece of paper. If the fortune is good, you keep it with you to keep the fortune with you all year-long. If the fortune is bad, you tie it to a designated pole, tree or door to leave your back luck behind.
With each New Year, there is an opportunity to reset and get a fresh, new start. Like the Omikuji tradition, leave behind any bad habits or feelings and look forward to restoration and renewal.
Shop for new skincare routines now.
New Year Skincare Routine | Saison Organic Skincare
---