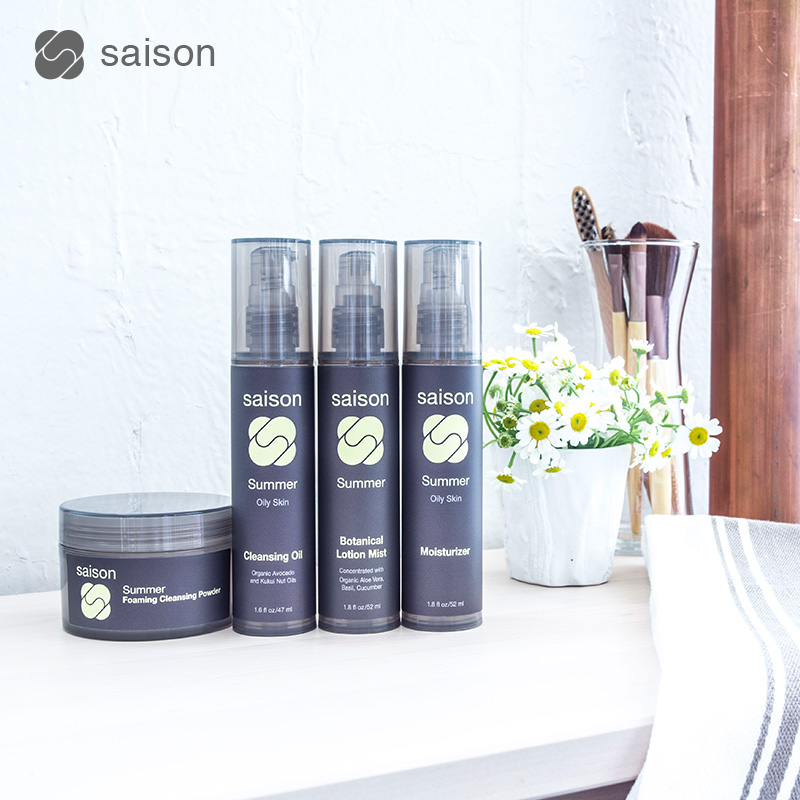 SIZZLIN' SUMMER SKINCARE ROUTINE
With the HOT weather, you definitely want to keep your skin routine, cool, light and hydrated. Check out the Saison Summer Collection – packed with some great summer ingredients like Organic Aloe, Cucumber, Basil, Chamomile and Calendula! These ingredients will also help calm any inflammation or damage from too much sun exposure.
Start your new Summer Skincare Regimen today.
Summer Skincare Routine | Saison Organic Skincare
---