Avocados In Skincare – Not Just For Toast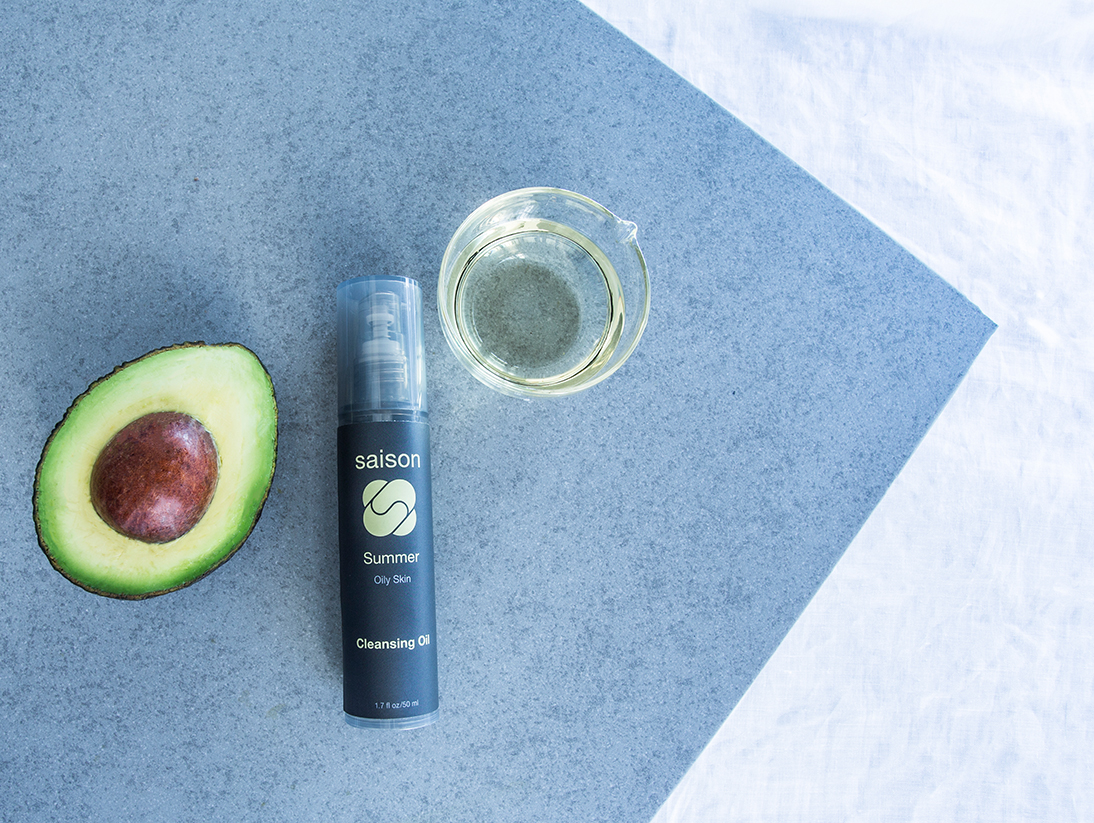 Avocado Oil Skincare – Saison Summer Cleansing Oil
These days avocados can do no wrong.
Slather it on toast, on a chip or blend into a smoothie. And while coconut oil has been getting all the attention lately, avocados may be taking its place in the spotlight this summer.
Avocado Oil is especially great to use during the summer time. It's a lightweight oil that helps improve skin tone, and it is very effective in absorbing excess sebum oil on your face and loosening oil buildup lodged in your pores. It also reduces sebaceous gland inflammation to help minimize acne breakouts. Because of these properties, it is very effective in cleansing your skin – even if it is oily.
---
avocado oil skincare
---