Soothing Summer Skincare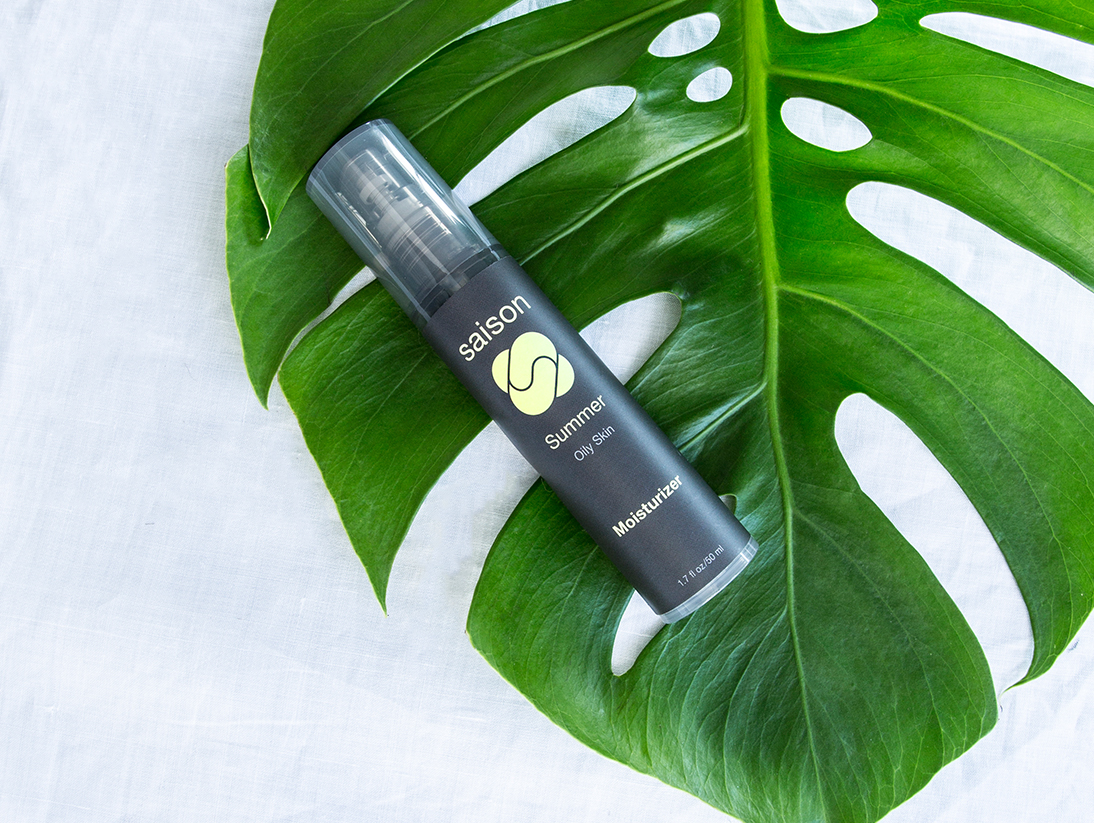 Treat Yourself To This Lightweight Moisturizer
With the weather heating up, it's not only time to switch to a lighter moisturizer, but to also look for ingredients that will help treat skin from sun damage.
The Summer Moisturizer is very lightweight and absorbs very quickly – it provides enough of a moisture barrier to protect skin, but doesn't feel greasy or clog pores.
Organic Coconut and Kukui Nut oils – both of tropical origins – along with the Cucumber, Aloe Vera and Glycerine, these help keep skin moisturized and dewy; but not sticky or greasy.
Organic Rosehip Seed Oil, Kukui Nut Oil, Calendula and Chamomile help soothe irritated skin and treat sun damaged skin.
Organic Basil and Peppermint, and a special blend of pure essential oils help balance skin and acne.
---
soothing summer skincare
---